Episode 95
Join us live on Facebook or YouTube at 7 pm ET this Tuesday as we tiptoe a little deeper into 2022. Musical guests include  Marc Desilets and Marc Lamontagne, Bokay Family Extravaganza, and Bob MacLean. Stan McRae shares a new set of nature images and Rob Dylan, Neil Old, Robbie O'Spoon and Willy have some songs to sing. All this, The Wall, and more.  Have something you'd like to put up on The Wall? Contact Me!
See you Tuesday night!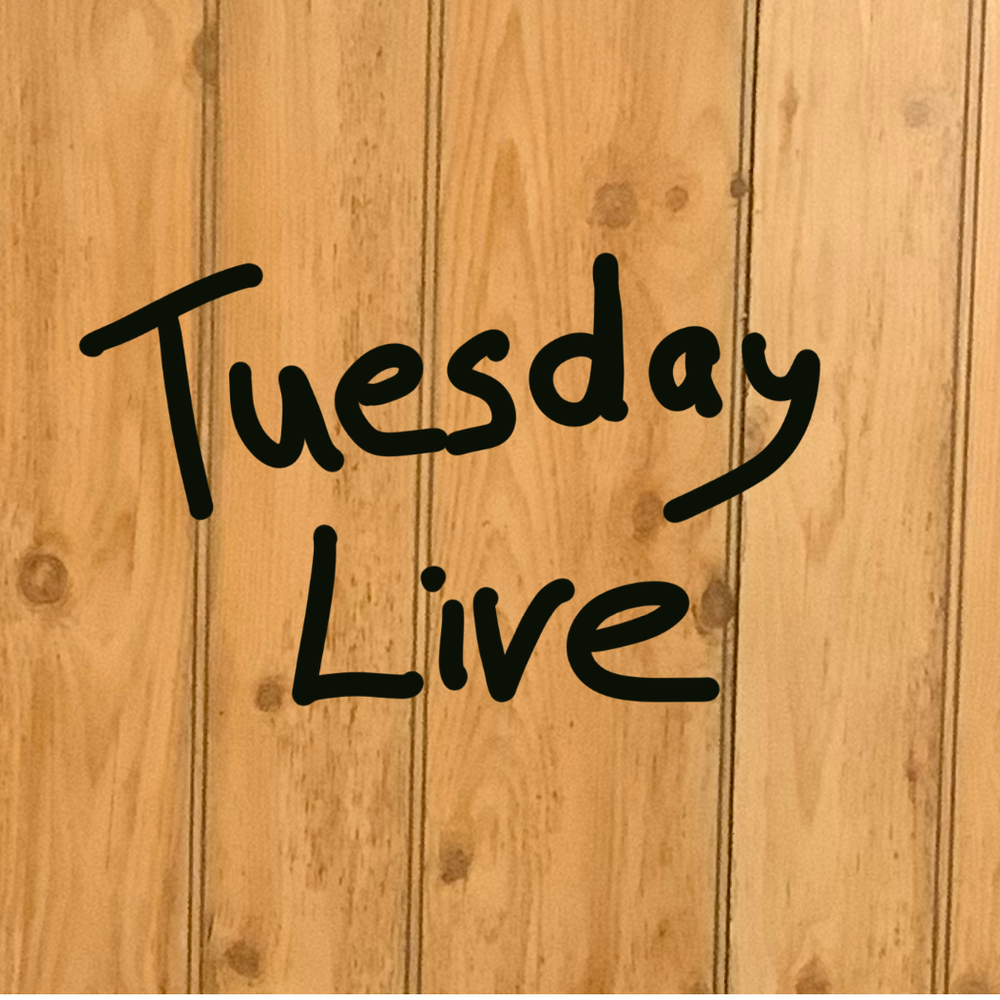 Virtual Tip Jar
Support our mission to spread joy and delight through music and comedy while promoting independent artists.
Enter the amount you wish to donate