All Your Favourites Part 2
This week on episode 88 we continue our quest to play all your requests! 
Feature performance by Hamilton's own Master of the Blues Alfie Smith. 
More images from our favourite photographer Stan McRae. 
Rob Dylan, Neil Old, Robbie O'Spoon and Cousin Willy play some of your requests too!
Join our email list to receive a weekly show reminder.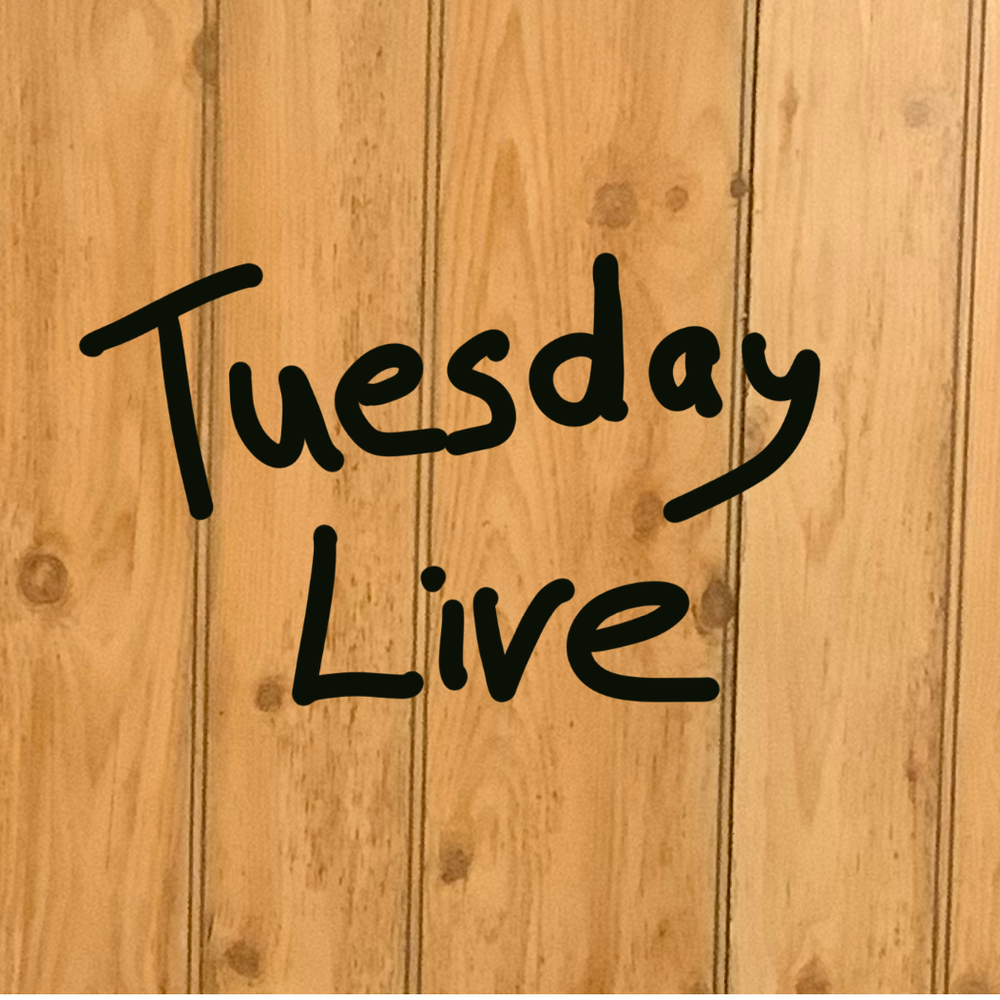 Tuesday Live Tip Jar
Help support Tuesday Live's mission to spread joy and delight through music and comedy while promoting independent artists.
Enter the amount you wish to donate